Refuge Freedom Stories
Refuge Freedom Stories shares stories about real lives changed by the Power of God.
Loved by progressive media.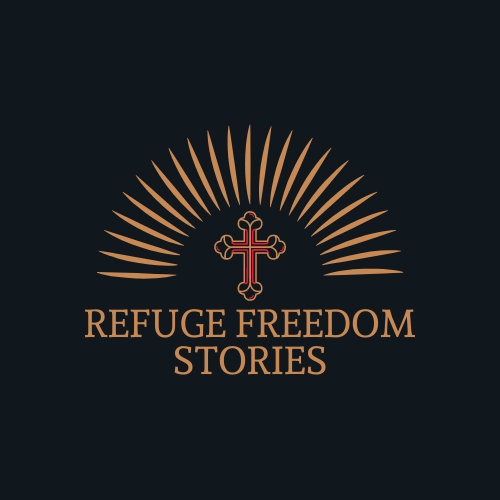 Interview with ReGina Smithwick. ReGina talks about her journey to solve an unknown in her life, and, how God lead and directed her into new and vibrant beginnings.
Dave Shearer
Dave Shearer has a real heart for God. He hosts Refuge Freedom Stories and uses a casual, open, and, loving way to discuss each individual's unique journey with God.
Alan Campbell
Alan Campbell is the founder of Refuge Ministries Canada, and, Refuge Freedom Stories